Mirage Esthetics Spa Anniversary Party October 17th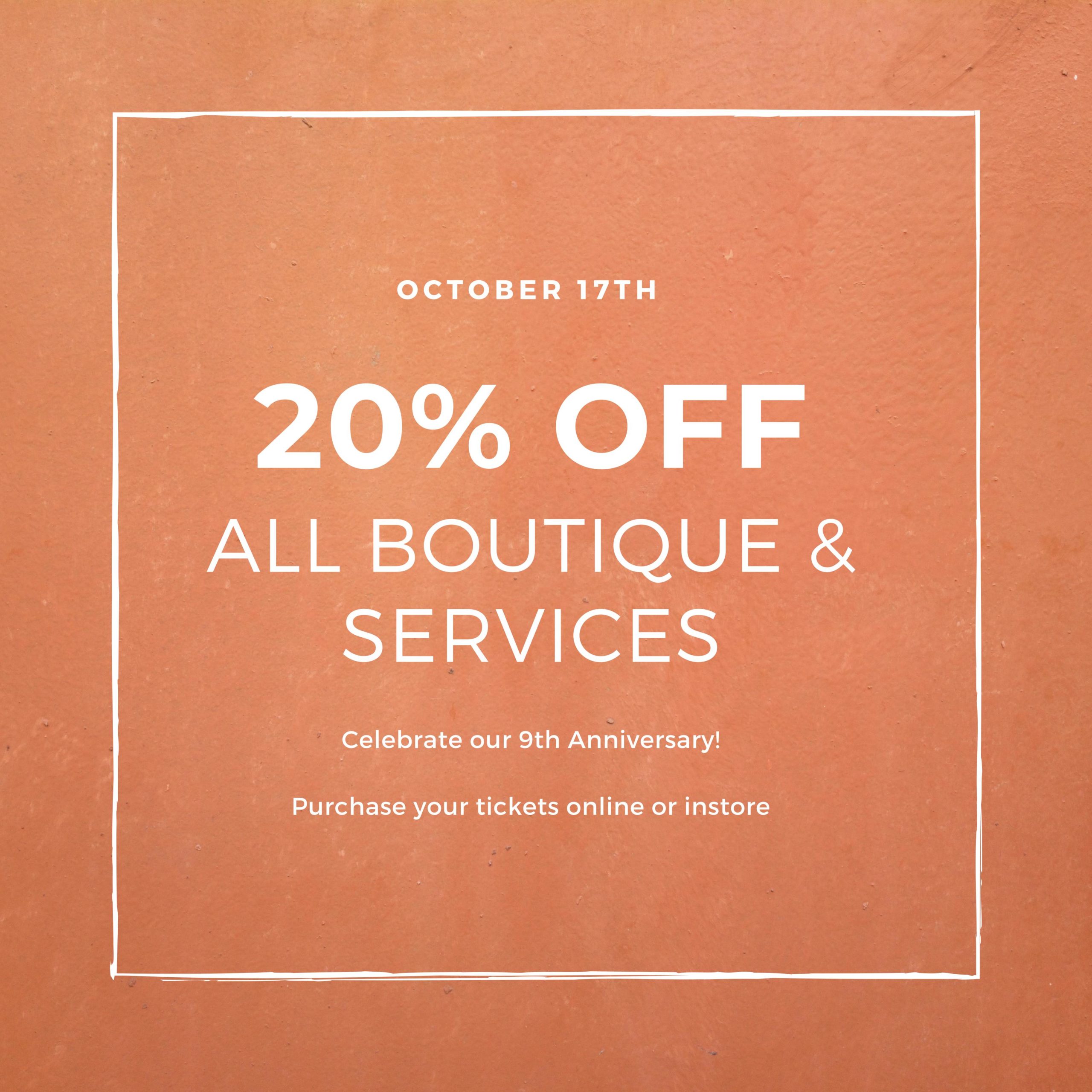 Mirage Anniversary Party on October 17th.
The biggest event you have all waited for – Mirage Spa Anniversary Party!!!
Get your early-bird tickets for exclusive gifts and discounts.
With the purchase of an early bird V.I.P ticket of $ 20 receive these BONUS PERKS:
* 20% OFF all purchases including services,
* An exclusive gift bag with your favorites
* A chance to win a basket of our Luxurious Full Size Products (valued at $250)
* Wait, it gets even better! Receive a "Gift with Purchase" when you spend $150 or more!
Where – Mirage Esthetics Spa
When – Saturday, October 17th
Purchase your tickets here: https://prettyinpinkspa.com/product/https-prettyinpinkspa-com-events/