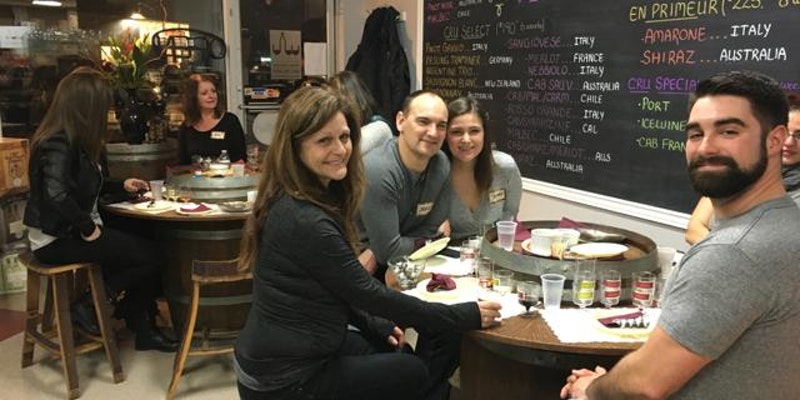 Looking for a fun and informative nite out?
This excellent two hour workshop is the perfect night out for couples looking for something different for date nite or for small groups of moms or friends looking to spend an evening out enjoying some great wines and having fun.
Through the course of the evening you will taste some lovely wine (whites, red and rose wines) as well as some basic food pairings. And you will get to have a hands-on experience of making and bottling your very own wine.
And of course you will get to bring home with you one of the excellent red wines that you bottled!!
Spaces are limited so book early to avoid disappointment.
Email if you have any questions. Also note that this workshop can be booked for exclusive use for your party (spaces are limited to 12). Please email Cathy for more details of our Exclusive Booking rate.