Store Hours
| | |
| --- | --- |
| Mon-Fri | 1:30 PM - 7:30 PM |
| Sat | Closed |
| Sun | Closed |
"We Want To Help Your Child Succeed!"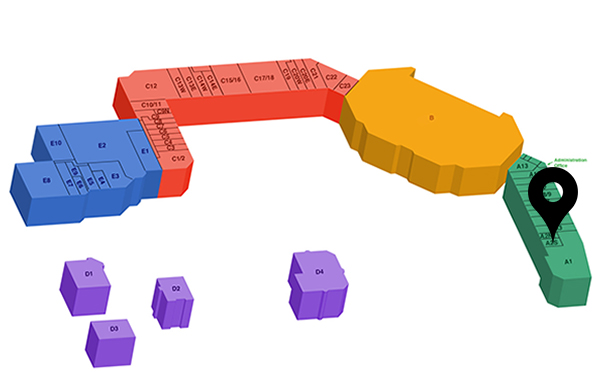 At the Academy for Mathematics & English we provide top-quality tutoring and enrichment programs to students from preschool to Grade 12 and beyond! We are an organization with 35 years of international experience in assisting students.
We specialize in Mathematics, English, Chemistry and Physics.
We also offer Grade 8 to 9 Transition, English Essay Writing, and High School Exam Preparation programs.
We also offer programs for young children: Lil' Math Whiz (Pre-K+); & Super Readers (Ages 4+).
Our Mission is to break through the learning barriers and maximize the potential of each student so they have the confidence and skills to realize their greatest dreams.