Store Hours
| | |
| --- | --- |
| Mon | 2:00 PM TO 9:00 PM |
| Tue | 2:00 PM TO 9:00 PM |
| Wed | 2:00 PM TO 9:00 PM |
| Thu | 2:00 PM TO 9:00 PM |
| Fri | CLOSED |
| Sat | 12:00 NOON TO 5:00 PM |
| Sun | CLOSED |
We are open for in class and virtual lessons for Math, English, Science and French grades K-12 & University .
We are located in the Upper Oakville Shopping Centre at the northeast corner of Upper Middle Road East and Eighth Line, next to Swiss Chalet.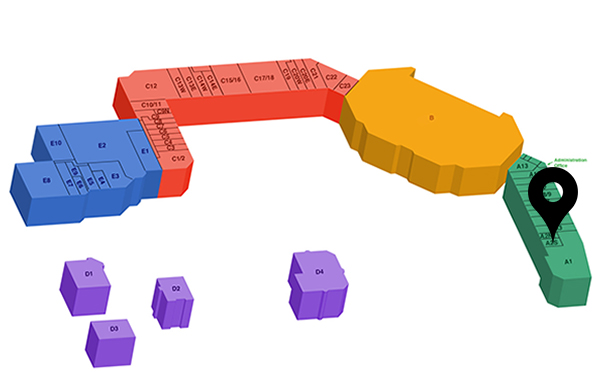 NOW ENROLLING FOR SEPTEMBER
It's Back to School season- start the school year off right. Give your kids a great advantage by enrolling them in one of our award-winning tutoring programs for Math, English, or Science. See why so many parents prefer the Academy for Mathematics and English to keep their kids ahead of the class- read about our programs and testimonials below. We are now offering In-Centre and Virtual Lessons!
VIRTUAL ACADEMY LESSONS
The Academy for Mathematics and English is providing Math, English, Science and French lessons for Grades K-12 online!
We're excited to announce that we can continue to offer you world class tutoring right from the comfort of your home via our new VIRTUAL ACADEMY online tutoring platform!
✔️ LIVE ONLINE 2-WAY HD video conferencing
✔️ Full remote access to our online curriculum, supporting materials and worksheets.
✔️ Dynamic, interactive whiteboarding
✔️ The exact same tutoring method experienced in-centre – except ONLINE in a private "virtual workstation", with an attentive, live expert tutor assigned to your child – to teach, guide and help every step of the way.
✔️ Full oversight and monitoring of every session by your Academy Director, as always!
Call us to learn more (905) 338-1222.
The Upper Oakville Academy was voted BEST Learning Centre every year since opening in 2011. We are proud to receive the support and admiration from the community on our Oakville Beaver 2012, 2013, 2014, 2015, 2016, 2017, 2018, 2019 & 2020 Reader's Selection Gold, Platinum and Diamond Medal Awards!

Featured Programs
JUMP START GRADE 8 TO GRADE 9 PROGRAM
For students looking to smoothly transition into high school. This preparation program covers Grade 9 Math material and helps make the transition into complex math courses that students will be having in secondary school.
ENGLISH ESSAY WRITING PROGRAM
Learn the proper rules for essay structure, including sentence and paragraph structure. Learn how to effectively communicate your thoughts, opinions and facts into an essay or report. Highly recommended for high school students as this prep course teaches you a valuable life skill!
ADVANCED FUNCTIONS PREP PROGRAM
Intensive preparation for the Grade 12 Advanced Functions course.
CALCULUS & VECTORS PREP PROGRAM
Intensive preparation for the Grade 12 Calculus & Vectors course.
COMBO ADVANCED FUNCTIONS / CALCULUS & VECTORS PREP PROGRAM
Intensive preparation for both the Grade 12 Advanced Functions and Calculus & Vectors courses.
GRADE 10 LITERACY TEST PREP PROGRAM
The Grade 10 Literacy Test is a required component of high school. Prepare for the test with our exclusive program.
Tutoring Programs
Boost Your Child's Grades With Tutoring That Works
At the Academy for Mathematics & English we provide top-quality tutoring and enrichment programs to students from preschool to Grade 12 and beyond! We are an organization with 35 years of international experience in assisting students.
We specialize in Mathematics, English, Chemistry and Physics.
We also offer Grade 8 to 9 Transition, English Essay Writing, and High School Exam Preparation programs.
We also offer programs for young children: Lil' Math Whiz (Pre-K+); & Super Readers (Ages 4+).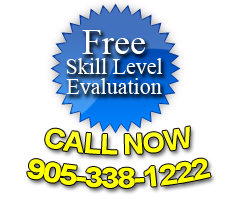 Our Mission
is to break through the learning barriers and maximize the potential of each student so they have the confidence and skills to realize their greatest dreams.
All Academy tutoring programs are individually designed to meet each students specific needs. We provide a FREE Skill Level Evaluation to assess each student's strengths and weakness. Based on the results of the free evaluation, the individually designed program will target the student's "skill gaps" problem areas) and ensure dramatic improvement in their level of understanding of the subject.