Store Hours
| | |
| --- | --- |
| Mon | 9:30 AM - 6:00 PM |
| Tue | 9:30 AM - 7:00 PM |
| Wed | 9:30 AM - 6:00 PM |
| Thu | 9:30 AM - 7:00 PM |
| Fri | 9:30 AM - 6:00 PM |
| Sat | 9:30 AM - 5:00 PM |
| Sun | Closed |
Phone
905-849-9915
Fax
905-849-6165
Website





The Centre for Collaborative Health is Oakville's first and only collaborative health clinic. We offer patients the opportunity to be assessed by key experts in healthcare, all at the same time, to deliver exceptional patient care in a team-based and interactive environment. Patients will benefit from the combined expertise, bridging conventional and complementary medical approaches for a truly dynamic and innovative clinical experience, all under one roof.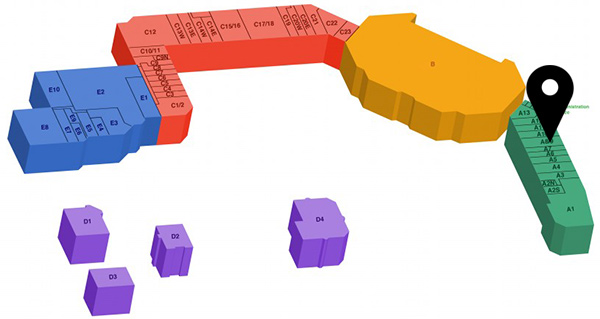 We are currently Accepting New Patients!
Our vision is to help Oakville residents achieve better health together.
Through our mission, we:

1. Strive for exceptional patient care
2. Engage patients and health care providers in collaborative health
3. Educate our patients and the next generation of health experts
4. Contribute to the field of healthcare research
5. Promote health and wellness in the Oakville community.
Ultimately, we seek to transform healthcare through collaboration, a vision that we feel aligns well with the City of Oakville. 
Our Services include:
Naturopathic Medicine
Chiropractic Medicine
Functional Medicine
Psychotherapy
Massage Therapy
Dietary/Nutritional Counseling
Intravenous Vitamin Therapy
Acupuncture
Exercise Therapy
Orthotics
Meet the team and view our Programs to learn more about what you can expect.