Store Hours
| | |
| --- | --- |
| Thu | 12:00 Noon - 8:00 PM |
| Mon, Tue, Wed, Fri | 10:00 AM - 5:00 PM |
| Sat | Alternate Saturdays, call for an appointment |
| Sun | Closed |
Website


We invite clients to experience our vast collections, including exclusive European eyewear. Our caring and knowledgeable staff makes Glazier stand out amongst opticians.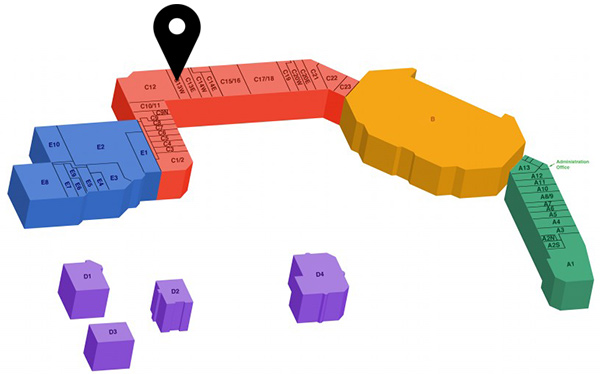 Since 1997 Glazier Opticians has evolved into an award winning service through one simple philosophy: Quality. Paul and Claudia Glazier, both registered opticians, have embraced this philosophy which has led to a prosperous referral based business. We are doctor recommended in a highly competitive optical market and will continue to serve our customers in a professional and progressive manner.
Eye Exams
Please contact Glazier Opticians to arrange an appointment with one of our Optometrists.
| | |
| --- | --- |
| Mon | Call for appointment |
| Tue | Call for appointment |
| Wed | Call for appointment |
| Thu | Call for appointment |
| Fri – Sat | Call for appointment |
| Sun | Closed |