Website


"Enjoy the experience…love the results" ™
We offer a very advanced, painless laser hair removal procedure. It's performed via our next generation, government approved, medical grade Soprano XL, a continuous wave diode laser. In fact we were recently show cased on the Emmy award winning TV show, THE DOCTORS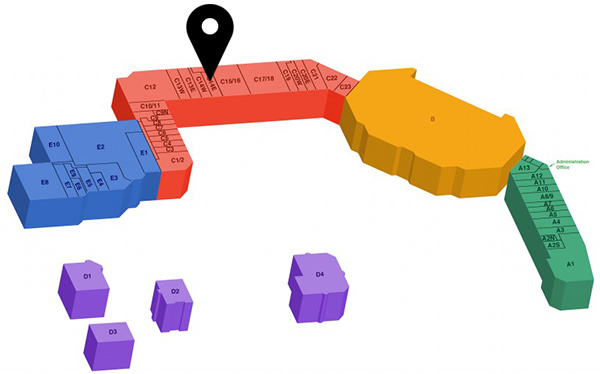 Painless Laser Hair Removal for all skin types
LOVE THE RESULTS
It's painless. Contact us, and we'll schedule your complimentary appointment with one of our clinical specialists who will assess your treatment area(s) and explain the details of what you can expect. We'll also let you know about our pre-treatment protocols, answer any questions you have, and perform a patch test if needed.
Our team of certified laser hair removal technicians, estheticians, and support personnel are dedicated to helping you achieve the best possible results. We know that no two customers are alike, so we treat you with personalized service, tailored to your unique needs.
We also know that some people feel a little embarrassed showing us their skin, so we keep the conversation light, have some fun, and provide you with results that make you feel confident.
Our expert team uses state-of-the-art laser technology—our government-approved, medical-grade lasers adapt to different skin and hair types to effectively, painlessly, and permanently remove unwanted hair.