Store Hours
| | |
| --- | --- |
| Mon - Fri | 10:00AM - 7:00PM |
| Sat | 10:00AM - 6:00PM |
| Sun | 11:00AM - 5:00PM |
Phone
905-339-1503
Fax
905-339-0513
Website






At Global Pet Foods, we are your pet's health food store. Nutritionists and Holistic Veterinarians agree on several factors that can reduce or eliminate allergies and food intolerance. They suggest feeding a highly digestible diet that includes prebiotics and probiotics, digestive enzymes and higher levels of quality items and minerals.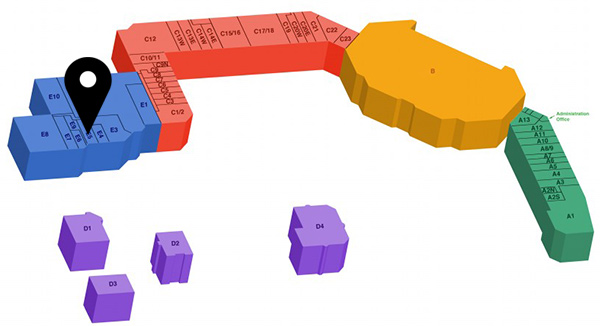 Global pet foods features many national and premium brands of natural and wholesome pet foods that excel in these factors; foods such as Wellness, Burns, Canidae and Felidae, GO Natural, Foundations, Natural Balance, Fromm and our house brand, Natures Harvest. Natures Harvest features human grade chicken, brown rice, flax seed, apples, carrots and yucca. A healthier choice for your pet! Not all litter is created equal, find out about different kinds a cat litters and alternatives to clay litter including corn, pine and wheat cat litter.
Whether it's dog or cat foods, nutritional supplements, treats, grooming supplies and training aids, flea prevention and odour control, pet toys, leads, crates, bowls, small animal supplies, Global Pet Foods has what you need. We look forward to meeting you and, by the way, remember to ask about our frequent buyers program. We also accept Air Miles.