Store Hours
| | |
| --- | --- |
| Mon - Sun | 6:00AM - 12:00AM |
Phone
905-849-4495
Fax
905-849-8188
Website

Hasty Market is a successful chain of food stores with over 200 locations throughout Ontario, Canada. As a recognized company for variety, quality and convenience, we have been serving local communities with efficiency and effectiveness since 1981. With locations spanning across Ontario and stores ranging between 1500 to 5000 square feet, we are committed to serving each community with our many available products and services.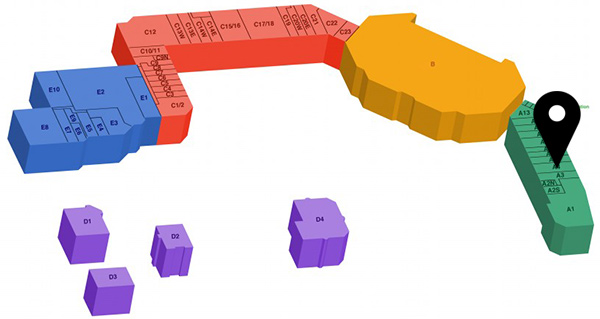 Full Postal Services  7 days a week from 6am to Midnight
Post office and mail box rental. Photo copying available. Collector coins and stamps sold here. Great gift ideas.
Great Gift items for all ages
Hallmark Cards
The latest Web Kinz, Shipped weekly!
Humidor – kept Cuban Cigars
Cigarettes
Trading cards, including Pokemon, Yu-Gi-Uh, hockey & more
Basic Necessities: Milk, Bread, Pet Food, Etc.
Lottery Tickets
Glaceau Vitamin Water
Money Orders
Money Grams
Mailing Packages
PO Box Rentals
Commemorative Coin Collection
Coin Collectors' Books
All Packaging Supplies, including bubble paper & tape
Photo Copying Services, only 10c per copy
Fax Services 905-849-8188
Dairy
Frozen Food
Grocery
HM CASH (Automated Banking Machine)
Lottery
Magazines
Confectionary
Snacks
Soft Drinks
Newspapers