Oakville Market, formerly known as Hasty Market is a fixture at the shopping centre, having been here for more than 30 years. Oakville Market is recongized for it's superior customer service, selection and efficient full postal outlet.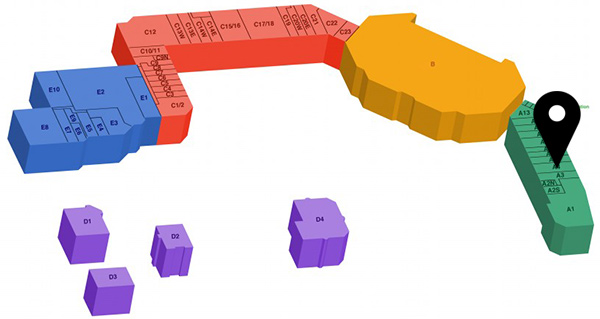 Full Postal Services  7 days a week from 6am to Midnight
Post office and mail box rental. Photo copying available. Collector coins and stamps sold here. Great gift ideas.
Great Gift items for all ages
Hallmark Cards
The latest Web Kinz, Shipped weekly!
Humidor – kept Cuban Cigars
Cigarettes and separate Vaporizer and E-cigarette Sales Room
Trading cards, including Pokemon, Yu-Gi-Uh, hockey & more
Basic Necessities: Milk, Bread, Pet Food, Etc.
Lottery Tickets
Glaceau Vitamin Water
Money Orders
Money Grams
Mailing Packages
PO Box Rentals
Commemorative Coin Collection
Coin Collectors' Books
All Packaging Supplies, including bubble paper & tape
Photo Copying Services, only 10c per copy
Fax Services 905-849-8188
Dairy
Frozen Food
Grocery
HM CASH (Automated Banking Machine)
Lottery
Magazines
Confectionary
Snacks
Soft Drinks
Newspapers