Have your shoes, purses and hockey gear professionally repaired and save a bundle! We can fix almost anything at a fraction of the cost of buying new. Leather is our specialty. We are located south of Pizza Pizza. Come on down to Head Over Heels Shoe Repair & Skate Sharpening where we will bend over backwards to fix your feet. With our great time and money saving shoe repair, shoe accessories, cutting edge skate sharpening, sales and repairs of Birkenstocks, famous Tilley hats, socks and more. You are sure to walk, glide, or loaf away happy.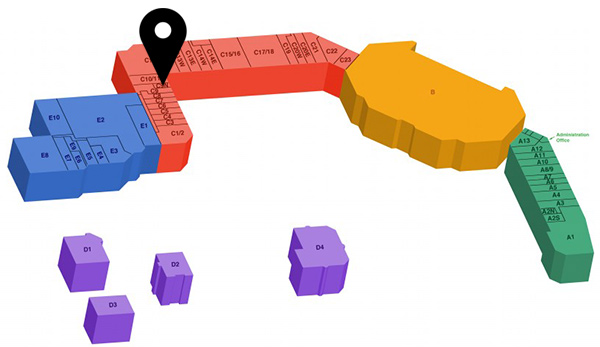 We stock Canada Post Superbox keys. If you require additional keys for your mailbox Head over Heels has you covered. We cut keys for Canada Post Superbox mailboxes.
We repair leather shoes, boots, purses, bags, coats, jackets, riding chaps, horse bridles and more. We also carry leather belts and men's leather dress shoes. Come in to see our new line of famous Tilley hats and more. Head over Heels is also the only place to get keys cut at Upper Oakville Shopping Centre.
While no shoe lasts a lifetime, with proper care and periodic repair, Birkenstock sandals, clogs, and shoes can provide you with years of comfort. Birkenstock sandals and clogs come with a light coating of cork sealant on the exposed cork edge. This protects the cork and prevents it from drying out. When the cork no longer looks shiny, apply a thin coat of Birkenstock Cork Life® available at Head over Heels Shoe Repair, to protect the cork from the elements.
Prolong the life of your Birkenstock footwear with new soles. They should be applied when the EVA soles have been worn down to within about ¼" of the cork footbed. When worn down more than this, replace the soles. If your soles tend to wear unevenly, repair them promptly to ensure your feet remain correctly balanced. Visit us, your local authorized repair centre for original Birkenstock repair materials.
New from Tilley: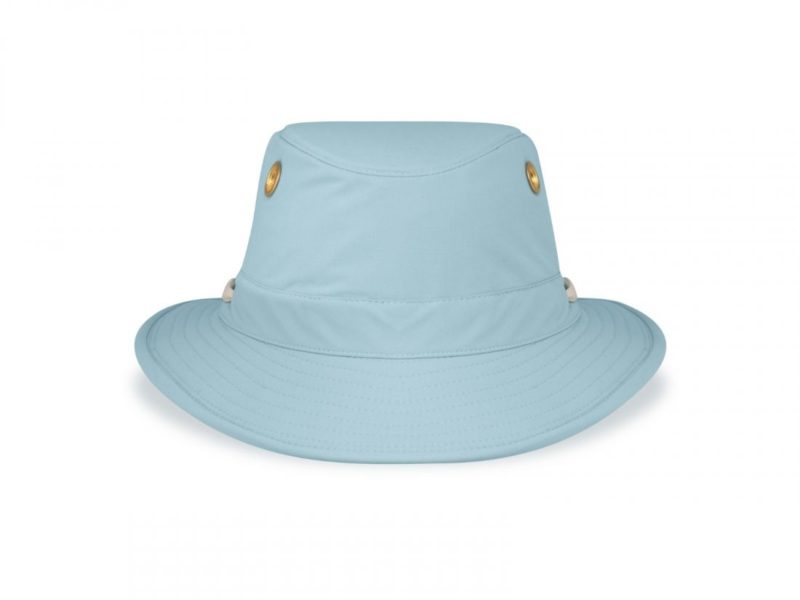 Like the look of hats but not the weight of them? Then our lightest weight hat is the one for you. It's (almost) like your wearing no hat at all. Pictured in new colour, ice blue.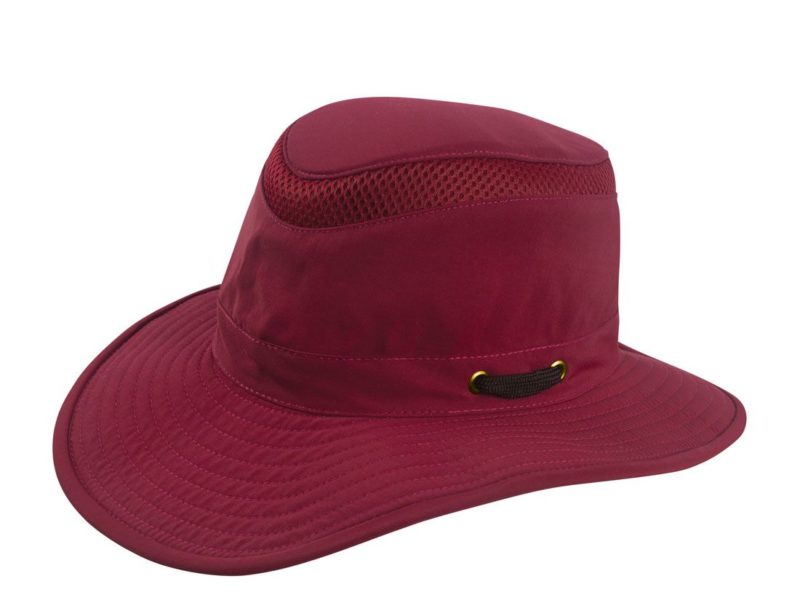 Can't decide on a Hat style? Our broad brim AIRFLO® Hat is our best-seller – so we figure we must be onto something!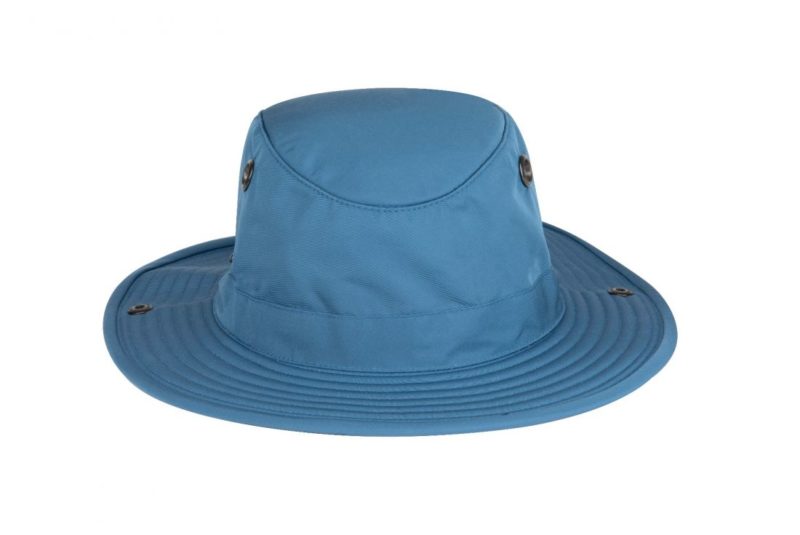 Is a day on land a day wasted? For those who love to paddle, we've designed the ultimate Paddler's Hat.
We re-string baseball gloves!
Shop now and save!
Skate Sharpening Cards on sale now! $75.00 each includes HST
Save $10.00 when you purchase a card.
individual skate sharpening $8.50 each includes HST