1011 Upper Middle Road East, Unit C22, Oakville. 905-338-1010
Bringing Culture Taste and Tradition of Hyderabad, India to Oakville.
Established in 1591, Hyderabad is a city in Southern India assimilated many cultures across the Asian continent starting with Qutb Shahi dynasty.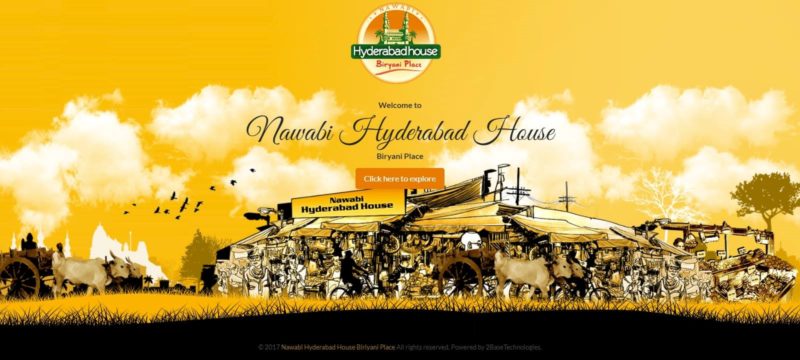 Biriyani was born with the fusion of several cultures from South Asia with rich culinary history coming together in the City of Hyderabad. For food lovers Hyderabad is famous for MANY delicious, delicate flavors from spices and ingredients coming together.
We bring taste of Authentic Biriyani and many Indian Dishes and authentic taste from the depths of India's kitchens to Oakville, Ontario! One can enjoy a variety of Indian cuisine favorites such as Masala Dosas, Delicious Idlis, Savory Vadas, Super flavorful chutneys, Mango Lassie, Channa Masala.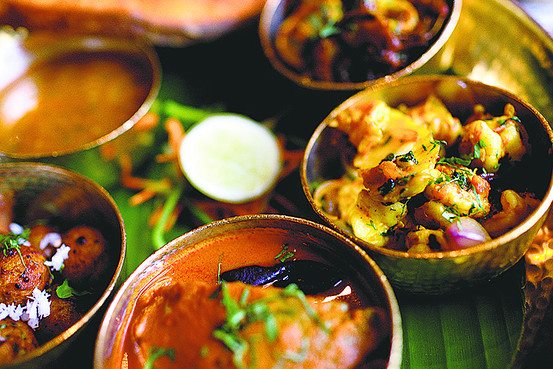 Our authentic Telugu flavours include Ulavacharu, Gongura, Avakai Biriyanis and Variety of authentic vegetarian tastes such as Paneer Masala.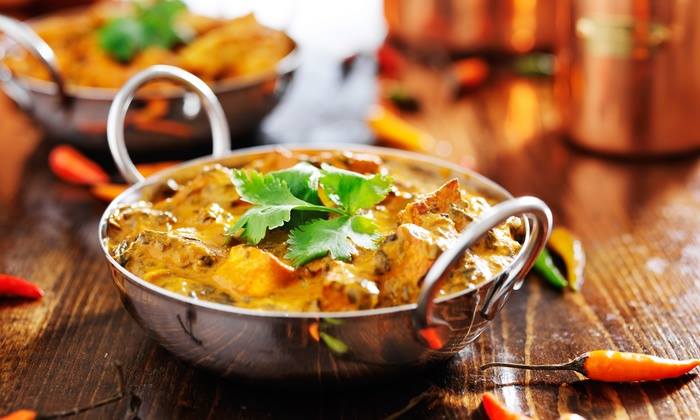 Tangy, Spicy & Delicious – Just what you want on a cold winter days and nights!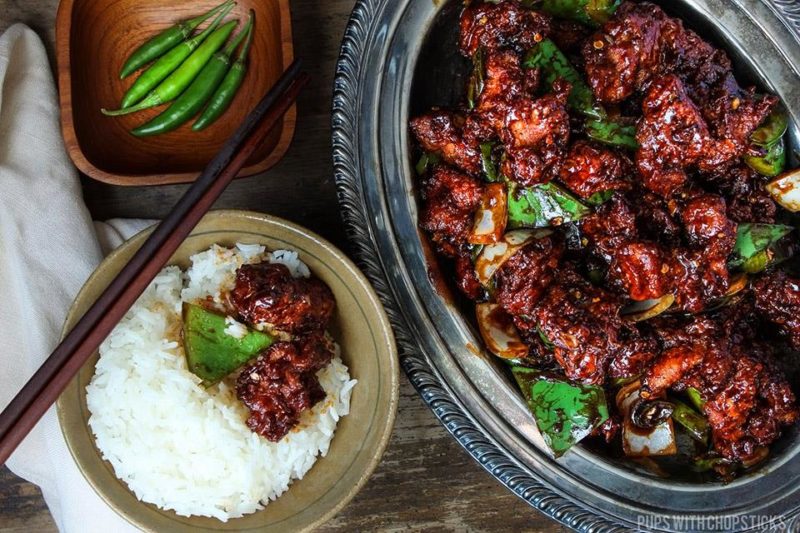 Spices, Spices, Spices.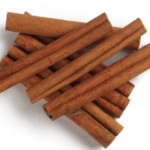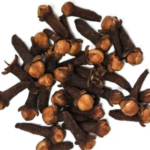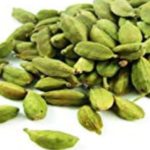 Enjoy a taste of Indian cuisine at Hyderabad House @ Oakville Shopping Centre.
శ్రీరస్తు , శుభమస్తు, అవిఘ్నమస్తు
స్వాగతం సుస్వాగతం