Store Hours
| | |
| --- | --- |
| Mon - Fri | 7:00 AM - 8:00 PM |
| Sat | 9:00 AM - 5:00 PM |
| Sun | Closed |
When you spot that spot before anyone else does, visit Parkers Cleaners. With dry cleaning and shirt laundering services all done on premises using state of the art equipment. You're sure to suit up again in no time by taking advantage of Parkers same day service. Be sure to ask about our tailoring and alteration service done on site. Parkers Dry Cleaners offers same day service Monday through Friday, pick-up and drop-off on Saturdays. A full-time seamstress on-site at Parkers Cleaners.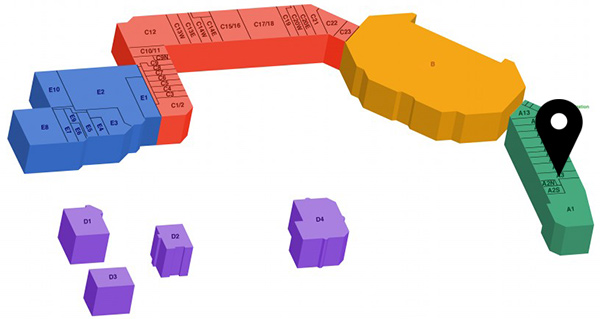 Best Dry Cleaning and Wet Cleaning Services in Oakville area.
Looking for an experienced and reliable dry or wet cleaner in Oakville? We are a family based business, and have been serving Oakville for over 30 years, we provide full-service dry cleaning, laundry service, alterations, and mending at each of our two shops, striving to provide you with high quality without the high price. We are able to handle all your dry cleaning needs, including fabric blends, leather, and suede.
We can also preserve your wedding dress, press your shirts, and clean household goods such as linens, drapes, and comforters. Have no time for laundry? We provide complete laundry services including hand washing for delicate items. Pants too long? We offer expert tailor and alteration services. Hectic schedule? We are open six days a week, offer free pick-up and delivery service, and same day service Monday to Friday.