Store Hours
| | |
| --- | --- |
| Mon | Closed |
| Tue | Closed |
| Wed | 5:00 PM - 9:00 PM |
| Thu | 5:00 PM - 9:00 PM |
| Fri | 5:00 PM - 9:00 PM |
| Sat | 12:00 NOON - 9:00 PM |
| Sun | 12:00 NOON - 6:00 PM |
Website



Chef Renzo Galleno (born in Lima, Peru) arrived in Toronto in 1983. His career in the restaurant industry started soon enough, working as a dishwasher at his sister's restaurant The Boulevard Cafe – one of the first Peruvian restaurants to open in Canada. Here he managed to learn all aspects of the restaurant business; he worked in the kitchen as a chef assistant, shortly after he worked at the front of house as a server, and then from there became assistant manager. In 1992 he left The Boulevard Cafe to acquire more experience in different hotels and restaurants. Ultimately in 2000, he returned to The Boulevard Cafe and partnered with his sister Lirio Peck as co-owner for 9 years.
​ His passion for the culinary world goes back to early childhood when he would watch in admiration how his father Jose Luis Galleno (an Italiant descendant born in the northern coastal city of Chiclayo, Peru) would thrive in the kitchen and create the most amazing Peruvian dishes. Renzo learned his love of cooking through his father, who taught him about Peruvian cuisine.
​The inspiration of Pisac Peruvian Bistro is to share Chef Renzo's culinary story and heritage using authentic Peruvian ingredients. This is something Renzo has also shared with his wife and children, who all play roles in this family-run restaurant. At its core, Pisac Peruvian Bistro transcends family tradition and love of Peruvian cooking.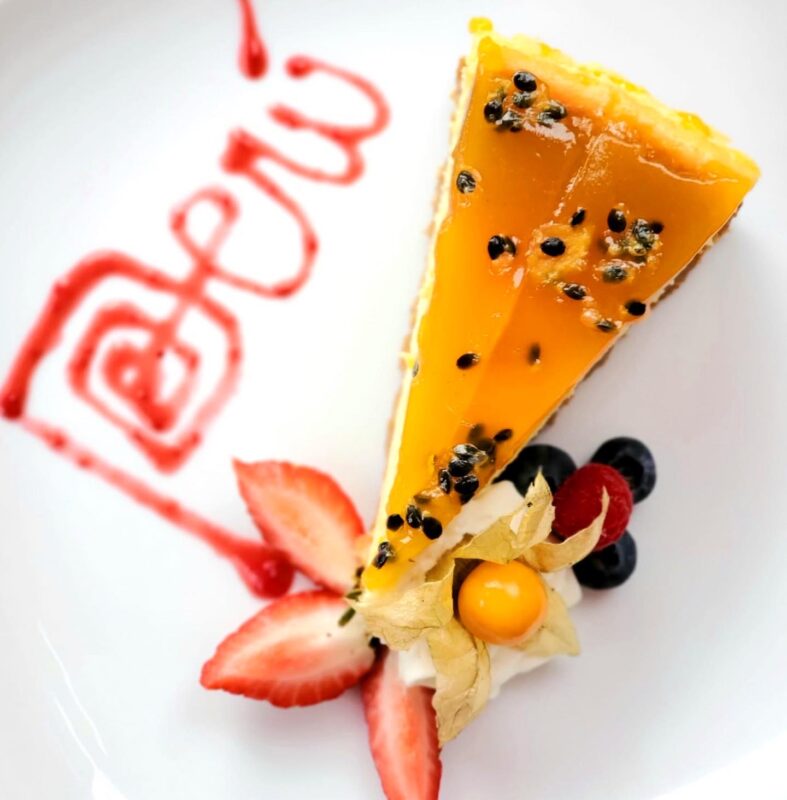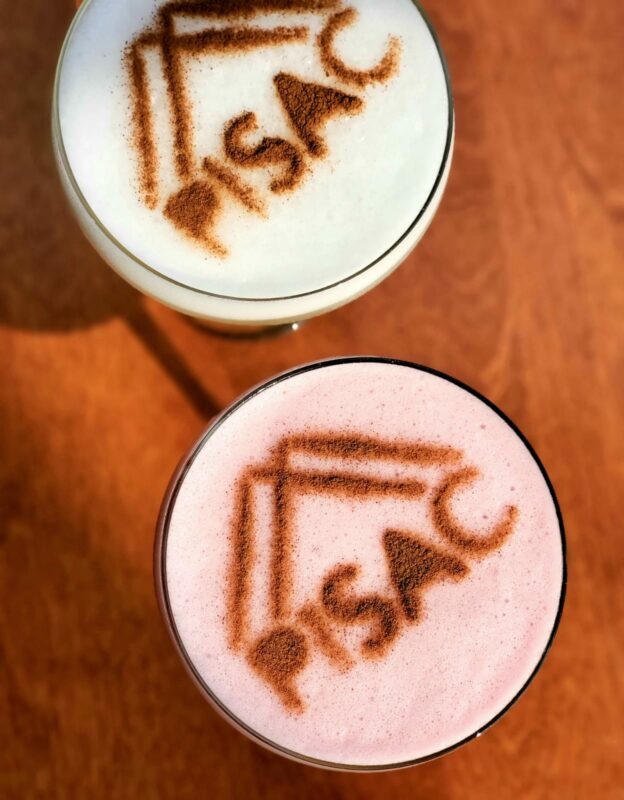 dedicated to introducing Peruvian gastronomy
  In February 2020, Pisac Peruvian Bistro opened its doors, striving to explode its colourful and authentic flavours to central Toronto. Its cozy and rustic atmosphere is the perfect place to savor a taste of Peru with a ceviche and pisco sour to escape.
​At Pisac Bistro, we showcase authentic Peruvian cuisine using Peruvian as well as local ingredients. Located in the beautiful neighbourhood of Summerhill, we are a small restaurant dedicated to introducing the gastronomical experience of Peru. The blend of spices and bold piquancy may be new to some that are trying for the first time or may be reminiscent to those who have been to Peru before.
In February 2023, Pisac Bistro opened a second location, in Oakville at the Upper Oakville Shopping Centre, on the northeast corner of Upper Middle Road and Eighth Line.
​Our goal is to provide a true Peruvian experience intertwined with the passion and  excitement of getting to share a slice of our culture with Canadians.
* Full menu can be found on our website