Store Hours
| | |
| --- | --- |
| Mon - Fri | 9:30 AM - 7:00 PM |
| Sat | 9:30 AM - 5:00 PM |
| Sun | Closed |
Website




AFTER HOURS, use our convenient Drop-Off!

Are you aware that Think Refill is saving money and the environment when you print? Not only do you save up to 60% off the cost of buying a new brand name cartridge, but by using our refill services, you also save the environment. Every year over 60 million inkjet cartridges are sold across Canada, with over 700 million across North America. Of these it is estimated that only 5% get recycled. An ink cartridge uses 3.3 litres of oils to produce a single laser cartridge.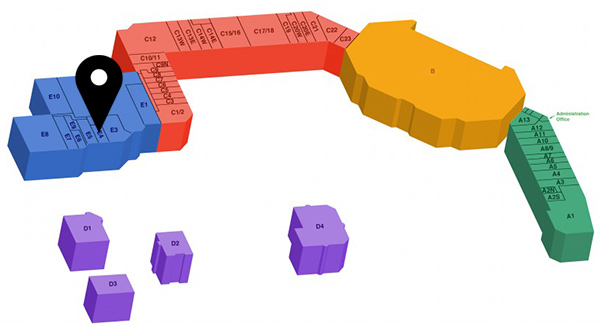 Services
On-site inkjet cartridge & laser toner refill service
Usually only takes 20 minutes!
Save money and the environment while you print!
Frequent Filler Program
Refill Service: Inkjet Cartridges
Refill Service: Laser Cartridges
Inkjet Cartridges
Join us in celebrating
 diverting over 216,584 inkjet and laser cartridges from landfill since our opening in 2005!
This equates to 84,151 litres of oil!
Save when YOU print … $$ and the environment! 
By using our services, not only do you save off the cost of a new brand name cartridge, but you save the environment. Loyal customers have earned over 10,517 FREE REFILLS with our Frequent Filler Program.
New Service
 NO MORE WAITING!  We are pleased to announce our cartridge EXCHANGE program*.
Bring in your empty and receive a pre-filled cartridge at the refill price.
We look forward to seeing you!