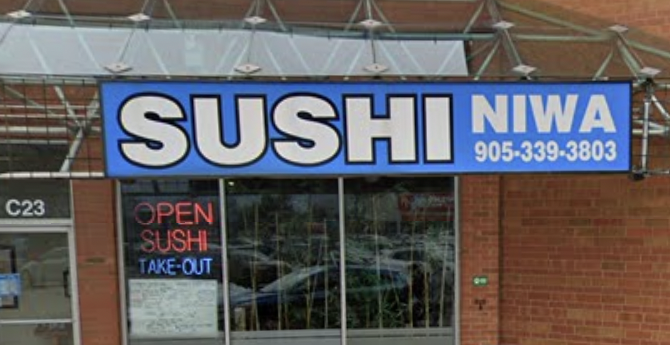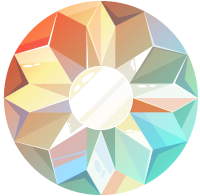 The Japanese word NIWA refers to an outdoor space dedicated to the growth and care of plants, also known as a garden or park. NIWA Japanese Restaurant, also known as NIWA Sushi, can be found in the Upper Oakville Shopping Centre. This restaurant serves authentic Japanese food in a calm setting that makes you feel like you are in a lovely garden, just like its name.
Authentic Japanese Cuisine
At Upper Oakville's NIWA Japanese Restaurant, Oakville residents can enjoy the authentic taste of Japanese cuisine closer to home. Their new menu, launched in early February of this year, includes a wide selection of sushi, sashimi, Donburi, appetizers and more. The Oakville sushi restaurant, which has won awards for its diverse range of dishes, is a popular spot among customers who enjoy satisfying their taste buds with Japanese cuisine.
An Oakville Gem
NIWA Japanese Restaurant has earned a well-deserved reputation as a beloved establishment in the community of Oakville. Locals rave about their excellent Japanese food, which is expertly prepared every day by trained chefs, as well as the outstanding service they receive. There's no doubt that NIWA Japanese Restaurant has earned a special place in the hearts of the communities they serves.
Looking to enjoy some authentic Japanese cuisine? Head over to NIWA Japanese Restaurant located at the Upper Oakville Shopping Centre today.