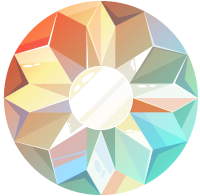 Upper Oakville Chiropractic
Dr. Blair has offered chiropractic care to patients of all ages since 1970. Dr. Blair started his career in Woodbridge, and Brampton took his practice abroad, where he served for 25 years in Africa. In 2019, the Oakville resident returned, where he took over the Upper Oakville Chiropractic office that Dr. David Healey had previously owned.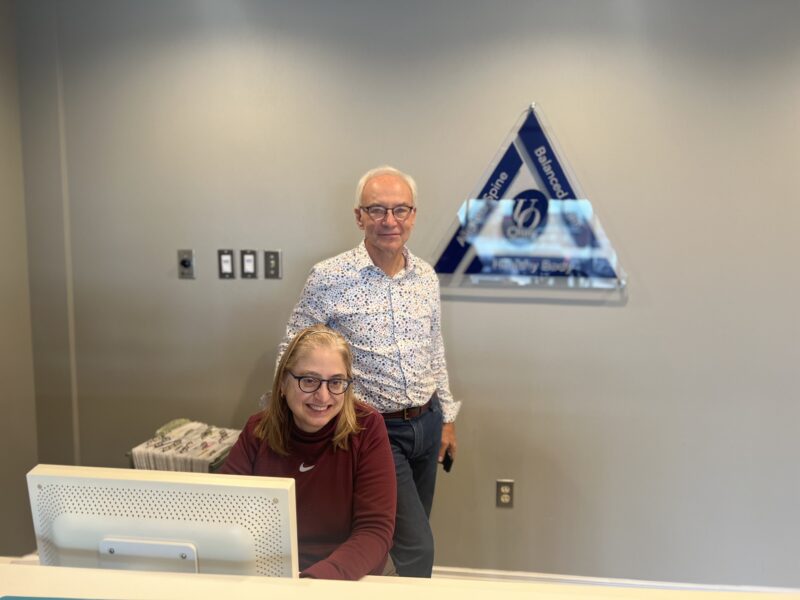 Since 2019, Upper Oakville Chiropractic has been living up to being "the future of chiropractic" when Dr. Blair incorporated Integrated Brain Therapy into their practice. A fascinating practice that connects the healing of the body to the brain. According to Dr. Blair, chronic back pain is instilled in the mind. In order for the body to fully heal, the mind and body must be properly aligned and balanced. "Aligned Spin, Balanced Brain, Healthy Body," he says. The integrated brain therapy technique allows Dr. Blair to identify and correct the faulty communication between the body and brain, which ultimately leading to a healthy body.
Over the course of his career, Dr. Blair has used his skill not only to help those in Oakville, but he has also taken his passion to serve his patients overseas.Working with various organizations, such as CURE International in Malawi's Blantyre. The Christian non-profit organization provides medical assistance to nations lacking the means to treat injured children. Upper Oakville Chiropractic has also partnered with Dr. Paul Thistle an OBGYN from Toronto to help provide healthcare to patients in Karanda Hospital in Zimbabwe.
Dr. Blair plans to expand his practice and hire an additional chiropractor. Upper Oakville Chiropractic provides tailored approach's that suit their patients. To book an appointment at Upper Oakville Chiropractic, or learn more about their services, click here.
Interesting Fact: Dr. Blair's youngest patient was 2 DAYS old infant with colic, and his oldest patient is 98 years who is currently walking cane free.