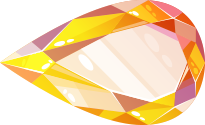 Since 1959, Harvey's has become THE leading fast-food chain across Canada. Harvey's 294 locations have been instrumental in bringing families together, a tradition David Tay has instilled in his Upper Oakville Harvey's location. After immigrating from Singapore 36 years ago, David Tay entered the fast-food chain, working as a team member at Swiss Chalet and Harvey's chains in the GTA. After 10 years of working his way up the management ladder, David purchased the Upper Oakville Harvey's franchise and has brought 23 years of delicious, customized food too many in the Oakville community.
Harvey's has been serving Canadian families for decades, and David has brought their family-oriented values and atmosphere to the Upper Oakville Harvey's location. Upon walking through their door, you are greeted with warm smiles from staff members. Making Oakville residents feel like they are sitting at their dining room table, eating with their family.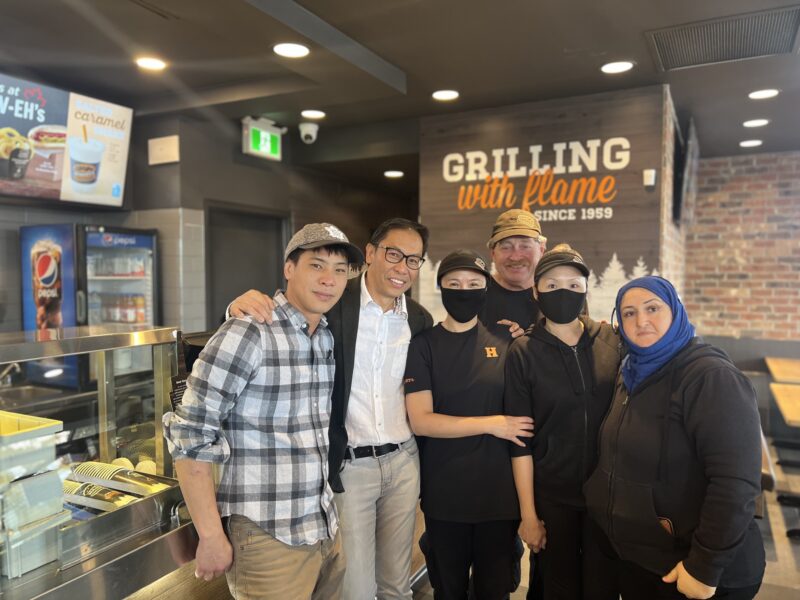 Happy staff, happy customers
Behind the scenes, David has created a similar atmosphere with his staff, resulting in the fantastic service Oakville residents receive when they walk through the restaurant's doors. He believes that focusing on your employees leads to excellent customer service. "Happy staff, happy customers." David wants his staff to have fun while working at the Canadian chain, but he also wants them to learn and grow as professionals. His goal for his staff is to teach them to learn and understand standard communication, interpersonal, and body language skills. His ambitions to teach have influenced a handful of his staff to accomplish more, watching them grow as professional individuals to move on to succeed in their education and professional careers.
Harvey's Impact on the Community
Upper Oakville Harvey's has dedicated itself to following Harvey's mission to help keep Canada "A Beautiful Thing." For every burger sold at the Upper Oakville location, a portion of the proceeds from the transaction will help plant a tree in Canada. The Upper Oakville location goal is to help achieve Harvey's mission to plant up to 250,000 trees across Canada with the partner Tree Canada. To learn more about their mission and Tree Canada, click here. Additionally, David and his family have participated in frequent food drives sponsored by the Oakville Kerr Ministry. Providing food to residents in need in the Oakville area.
Whats Next for Harvey's
Upper Oakville Harvey's plans to continue Harvey's mission. Bringing more Canadian-made products to residents in Oakville, such as Harvey's signature Frings. A delicious combination of fries and onion rings, all served together. The company's next step is to bring their original creation to light and become known as the "home of the Frings." Continuing to be the fast-food chain to do it first. Craving a tasty handheld Canadian burger? Visit Upper Oakville Harvey's at 1011 Upper Middle Rd E, Oakville, On.