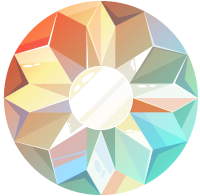 Over the last two and a half years, the international bubble tea brand Gotcha Bubble Tea has promised to provide a high-quality tea experience to tea lovers worldwide. A promise they have kept and extended to many GTA tea lovers. Becoming one of the best bubble tea shops with seven locations, including the newly opened location in Upper Oakville Shopping Centre. Since their launch in August of this year, owners Jolie Zhou and her husband David Tay have brought a breathtaking experience of the luxury of the bubble tea world to many Oakville residents.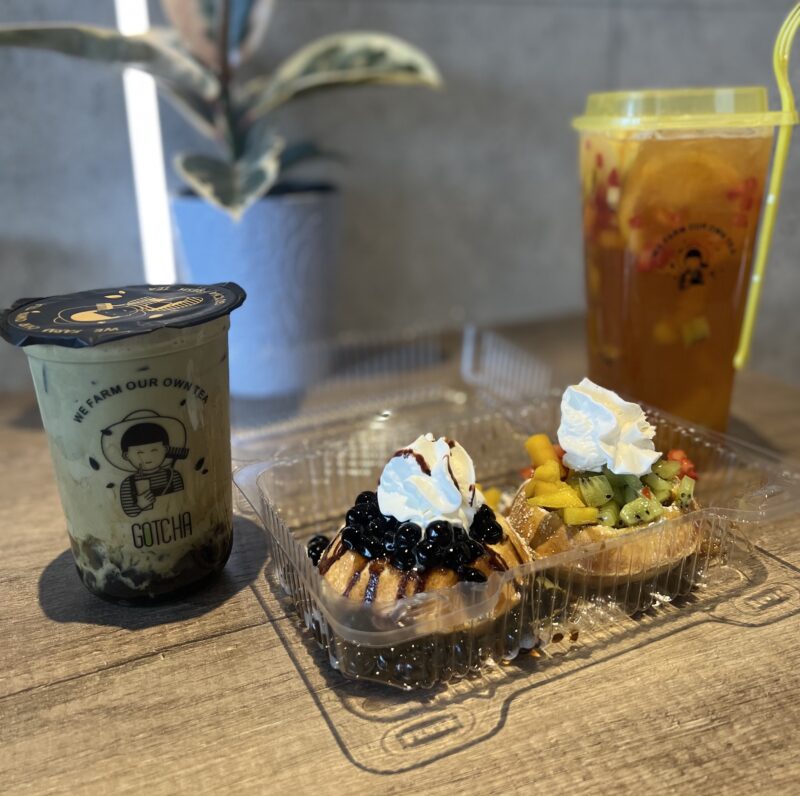 Authentic and Made to Order
The unique brand with authentic ingredients is much more than your average bubble tea shop. Gotcha Bubble Tea in Upper Oakville offers a selection of highly favoured tea-based drinks brewed with their own tea. All 18 of their Jolie and her staff strive to be unique in the highly competitive and favourable industry. Their mission is to ensure that Oakville tea lovers feel welcome and are left in awe of the taste of their authentic tea. Each drink is unique and can be made to order to satisfy each person's taste and preference. The brand has also taken another approach, introducing freshly made waffles to their mouth-watering menu. A recipe that Jolie has customized as her own to make one of Oakville's best-tasting waffles. Topped with fruits, tapioca (if desired), whipped cream, and drizzled with syrup.
Impact on the Community 
Jolie and David are passionate about supporting and giving back to the Oakville community. Being able to immerse themselves in the area and work with a community organization has enabled them to connect with and better the community of Oakville. This holiday, Jolie, David and the Gotcha Bubble Team will be hosting a holiday fundraising program with Oakville's Kerr Street Mission' to help bring joy to many Oakville families this holiday season. For every drink sold during December 16th – 18th, Gotcha Bubble Tea will donate $1 to the Kerr Street Mission, and Upper Oakville Shopping Centre will match the $1.
What's New For Gotcha Bubble Tea
Jolie and her team plan to continue to bring a unique and savoury drink to quench Oakville tea lovers' thirst and leave them wanting more. Introducing seasonal drinks, including their signature holiday Mango Parfait for the Christmas season. The Upper Oakville Gotcha will also be launching Gotcha Bubble Tea's first mobile app (only for the Oakville location), allowing their customers to customize their made-to-order drinks from the comfort of their homes at the tip of their fingertips. Craving a unique tea-based beverage made the way you like? Visit Upper Oakville Gotcha Bubble Tea at 1011 Upper Middle Rd E E4, Oakville, ON.
Interesting Fact: Gotcha Bubble Tea's most favourable tea is the Jade Jasmine Green Tea. Grown, picked, and imported from their Alishan Tea Plantation.