Priya Kandoi has always prioritized her career. After immigrating from India, Priya worked hard to earn an MBA in Finance, which led to a  career at a leading financial institution on Wall Street and then a remarkable career in Toronto. Although she had a successful career in finance, it wasn't enough, as her passion was to study and become an esthetician and own her spa. Priya knew what she wanted and decided to follow her calling, leaving her career in the corporate world on Bay Street to focus on her true calling to work in the aesthetics and beauty industry. As Paulo Coelho (2014) stated, "When you want something, the universe comes together" (Coelho, 2014), and in August 2019, Priya followed her calling and opened Mirage Esthetics Spa in the heart of Upper Oakville Shopping Centre.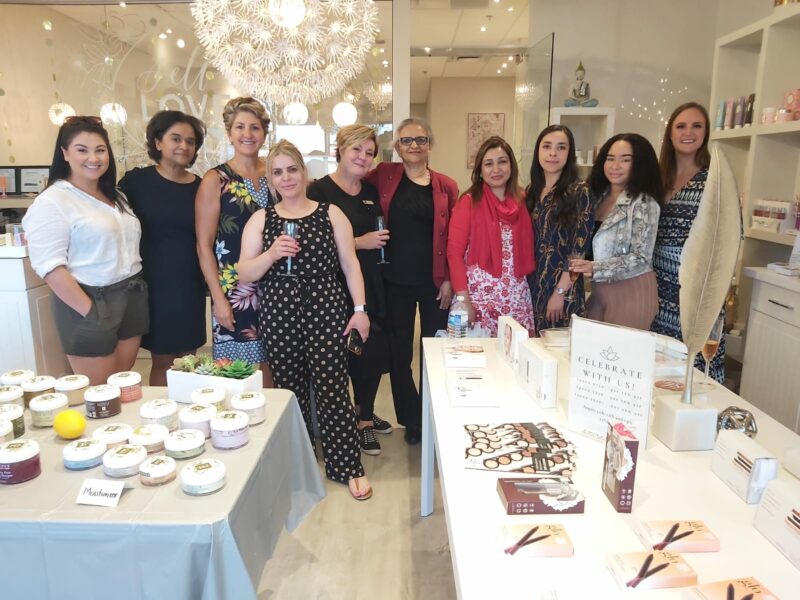 Since 2019, the multi-award-winning spa has brought high-quality treatments to its clients that have allowed them to listen to their bodies, take control, and reflect on their inner selves. Offering a variety of simple, clean, and organic treatments and services, such as waxing, massages, full nail treatments, fac ials, and many more. The diverse Mirage team takes great pride in ensuring Oakville residents' needs are met, whether it be physiotherapy with Sandra, massage with Jamila or Cindy, wellness with Lili, or product guidance with Lauren and Meena . Each treatment serves as an educational moment for Priya and her team to treat one's mind and body and make a deeper connection with their client. Teaching them the value of listening to their bodies to address and relive deeper issues.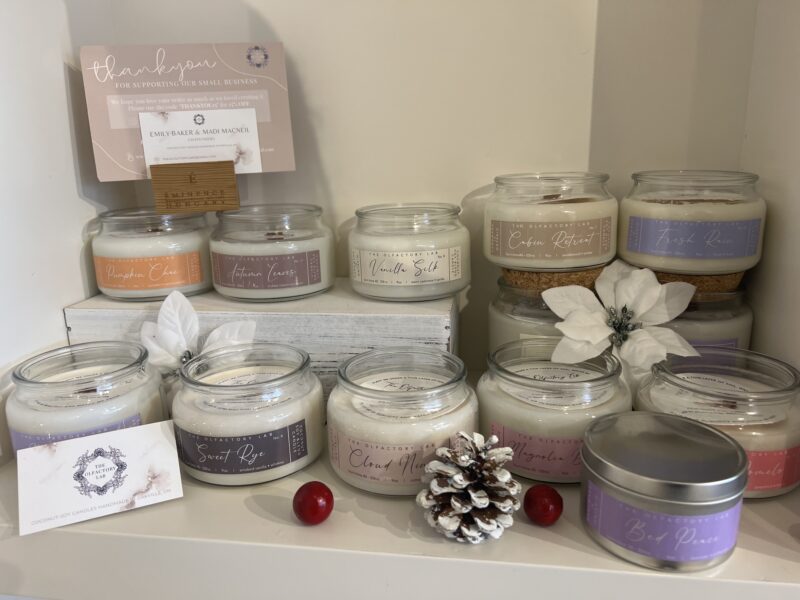 Giving back to the community that supported the Upper Oakville Spa during the hardship of COVID-19 is one of Priya's top priorities. Prior to the pandemic, Mirage spa has dedicated its service outside of its facility, offering free spa treatments to Oakville seniors living in senior homes and women in various women's shelters. Priya has also volunteered with groups like the Sri Sathya Sai Baba Centre of Toronto, where she has taught children human values in their Sunday school classes.
So, what next for the Oakville Spa? In addition to their wide range of luxurious spa services, Mirage Spa plans to add new, slightly invasive treatments to their list of spa services. The spa will also be introducing new workshops that will give their clients insight into the various treatments and help them build deeper connections with themselves. Sound therapy, self-love and confidence-building workshops are some examples of the workshops that the spa plans to run.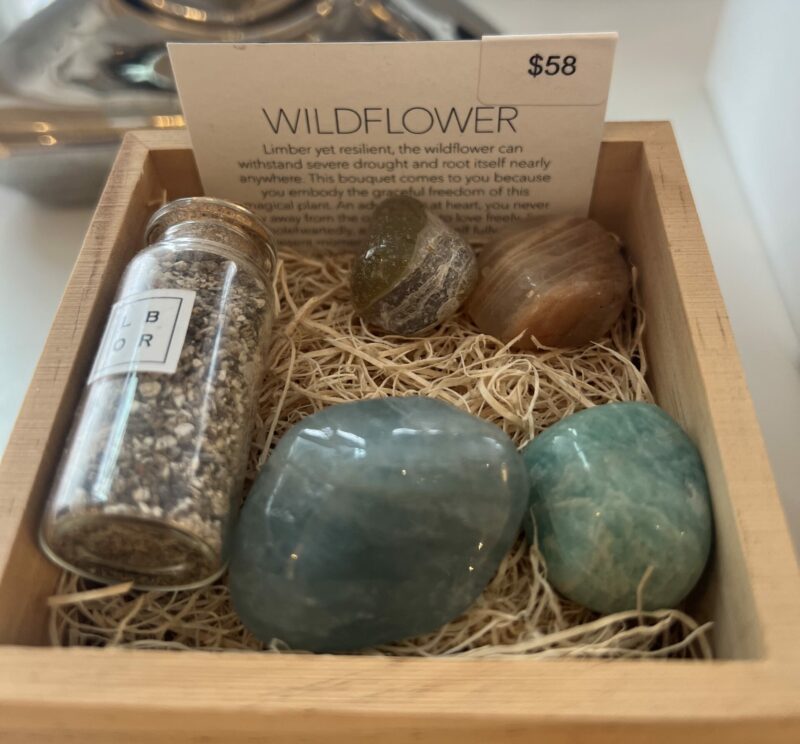 The upper Oakville spa also plans to continue supporting the community this holiday season, and you can help. DuringDecember, help Mirage Esthetics Spa's mission to give back to families in the Oakville community by participating in their holiday food drive. Bring in a non-perishable food item to their location and receive a $5 off coupon.
To learn more about Mirage Spa treatments and products, or to request a booking, click here.
Interesting Fact: Mirage Esthetics Spa location has been a dedicated Oakville Spa location for 10 years. The Mirage Spa location has been a dedicated Prior to their Opening in 2019, the now adult spa was known to Oakville Residents as a children spa called "Pretty in Pink Spa Studio"
References:
Coelho, Paulo. (2014). The Alchemist. New York, NY: HarperOne.