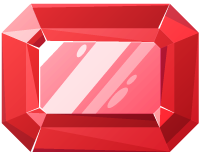 Shazan Ali, of Wines Unlimited, is a wine enthusiast and dedicated small business owner. Originally from Trinidad and Tobago, Shazan has called Canada home for the past 35 years. In December 2021, having owned a wine crafting business in Hamilton for 7 years, he purchased the Upper Oakville Shopping Centre's Wines Unlimited location. Wines Unlimited has offered wine lovers in Oakville a space to create their own high-quality wine at an affordable price for the past 30 years.
The Wine Crafting Industry
So how does it work: After ordering your favourite batch of wine, the staff at Wines Unlimited prepares the grape juice, which is then mixed with yeast to start the fermentation process. Depending on the wine variety, it will then age for 4 to 8 weeks before you bottle and enjoy. Each batch of wine produces 30 standard 750 ml bottles. The finished product will leave you wanting more as you relax at home and sip the wine you made yourself. Wines Unlimited guarantees their Oakville clients a unique experience with a 100 "no-quibble" guarantee for every visit.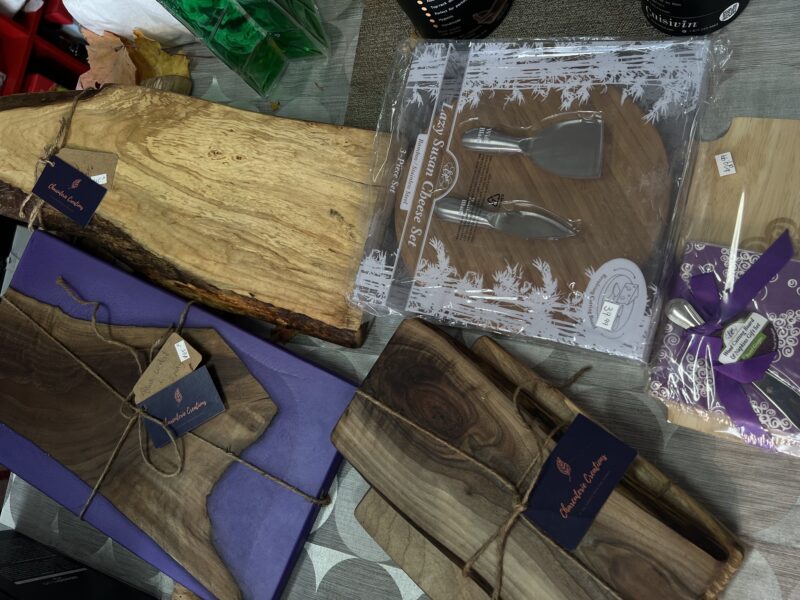 Community Involvement
Community is a priority for Wines Unlimited. Shazan and the Wines Unlimited team work closely with shops in the Upper Oakville Shopping Centre as well as supporting and collaborating with other local small businesses through their membership with the Oakville Chamber of Commerce. Wines Unlimited has also supported several charitable organizations like the Oakville Rotary Club, Halton Catholic Children's Foundation, The Dog Rescuers Inc., and many others.
Whats Next Fo r Wines Unlimited
In addition to making your own wine, Wines Unlimited offers unique products in store that will compliment your wine including locally made charcuterie boards, a selection of quality vinegars and olive oils along with specialty wine glasses, cork cages and other gift items.
Looking to make your own high-quality wine, or a place to celebrate an anniversary, birthday, bridal shower, team building or girls' night out? Click here to find out more about what Wines Unlimited can offer you.