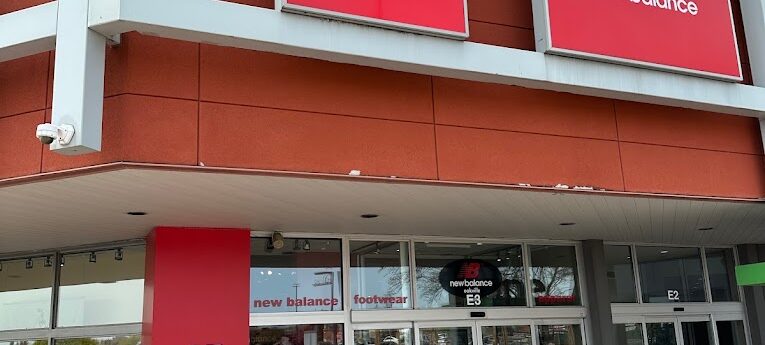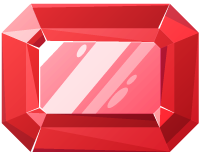 New Balance has a mission to inspire individuals through sports and skilled craftsmanship and making a positive impact on communities worldwide. Sean McGrath, owner of New Balance Oakville, learned the value of good customer service as a child growing up and working at his father's retail store. With his vast retail experience, Sean opened an independently owned New Balance concept store. Since then, he has expanded his business, opening New Balance Oakville at Upper Oakville Shopping Center.
Professional Fit 
Customers in Oakville looking for comfortable clothing for their regular physical activity, an upcoming marathon, or a simple everyday look can do so at New Balance Oakville. As customer-focused location, Sean and his team of trained Fit Specialists prioritize customer satisfaction. They use a state-of-the-art 3D foot scanner to assess each customer's feet and recommend the best New Balance footwear for them, ensuring comfort is a top priority. In addition, customers will be guided through a wide selection of athletic wear and accessories.
New Balance and The Community
New Balance Oakville is dedicated to providing superb service to the community. They continuously expand their product offerings and ensure their staff is well-trained and knowledgeable about the latest products. Their goal is to keep Oakville residents happy with their service and the products they purchase.
Looking for a professional fit for your walk, run, or everyday style? Visit New Balance Oakville at 1011 Upper Middle Rd E, Oakville, ON L6H 4L5. Click here to see New Balance Oakville's wide selection.