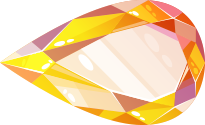 Since 1983, Walker's Chocolates has produced and provided mouth-watering premium chocolates. For over 39 years, the chocolate shop, originally established in Burlington, Ontario, has grown throughout the Halton region. The Walker's Chocolates brand can be found at their three locations in the Halton region, including Upper Oakville Shopping Centre. A location that has served Oakville chocolate lovers with the best Canadian handcrafted chocolate and other delectable treats for the past 8 years.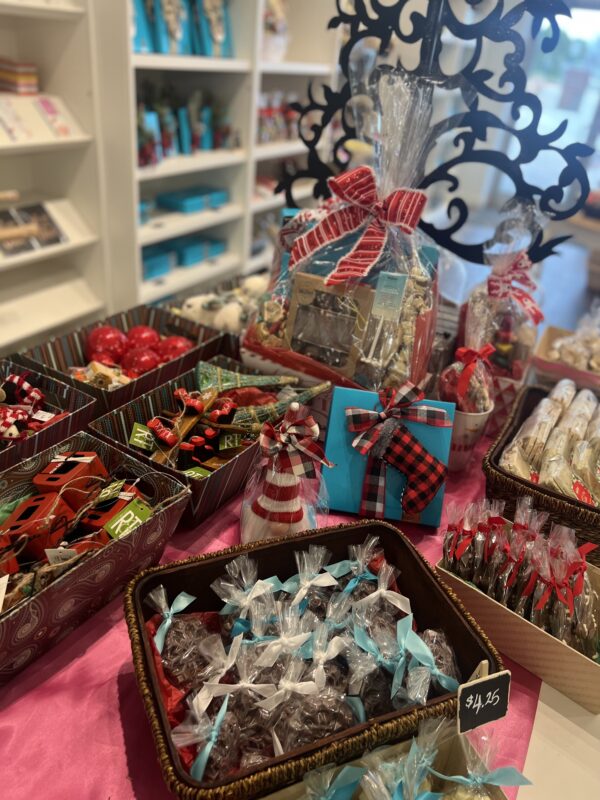 Sweet, Savoury and Locally Made
The Oakville Walker's Chocolates team strives to provide exceptional customer service. Ensuring that their customers leave happy with a box or more of the savoury and unforgettable chocolate they were craving. Their current menu includes over 50 flavours hand-made locally at their chocolate Factory in Burlington, Ontario. But chocolate isn't the only option Walker's provides. The Oakville Walker's Chocolate has a wide selection of cookies, candies (regular and vegan) and many more delicious treats.
The Legacy of Walker's Continue
David intends to continue his family chocolate tradition as the shop moves forward to the next generation. The Oakville Chocolate Shop plans to introduce new flavours and products to its list of popular artisan chocolate. Giving current customers more chocolate to choose from while attracting new customers. The Chocolate shop also plans to embrace more changes by updating its packaging. To learn more about Walker's Chocolate, click here.
Interesting Fact: Mint Meltaway Chocolate is Walker's Chocolates signature chocolate flavour